About Latino
Latino television in the United States has come a long way since Desi Arnaz became the first Latino actor to star in a network television series in 1951. Back then, the idea of portraying an integration of Latino and American culture was a foreign concept, and network executives were reluctant to allow Arnaz to be part of the show. The show, I Love Lucy, of course, was a massive hit, and Arnaz became an originator of a character type, the Latino who is also American.
Now, more than a half century later, Latino culture is much more fully integrated with American culture, and popular Latino television isn't just about Latino characters finding their way into English-language programming. Spanish language programming is diverse, and Latino audiences in America and elsewhere are served by a full range of shows in every conceivable genre, from dramas and comedies to reality and competitive programs.
The rise of Spanish-language programming in primarily English-speaking North America was helped along by Telemundo, an American TV network founded in 1954 by the owner of WKAQ-TV in Puerto Rico. In the 1970s and 80s, WKAQ produced a number of popular soap operas, and toward the end of the century, the network acquired affiliate stations on both the east and west coasts of the United States. In the late 1980s, the network collaborated with CNN to produce Spanish-language versions of that network's newscasts, and in 1994 Telemundo began producing its own short-lived 24-hour news service.
In 2002, Telemundo was purchased by NBC is now owned by NBCUniversal, and along with its major competitor, Univision, it provides a full menu of Spanish-language programming for Latino audiences, a state of affairs that indicates remarkable changes since the days when Lucille Ball had to fight to convince CBS to allow Arnaz on the air.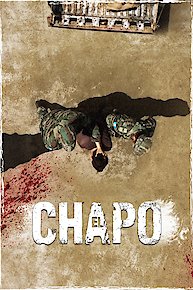 El Chapo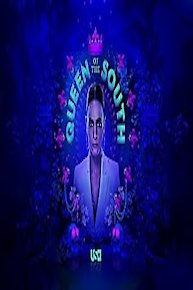 Queen of the South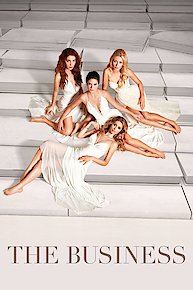 El Negocio
La Viuda Negra
Capadocia
Corazon Indomable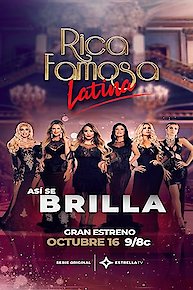 Rica Famosa Latina
Lo Que la Vida Me Robo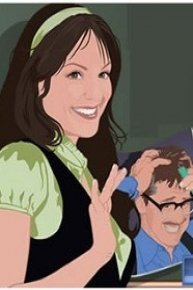 La Teacher de Inglés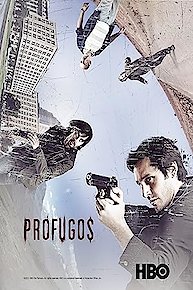 Profugos
Tierra de Reyes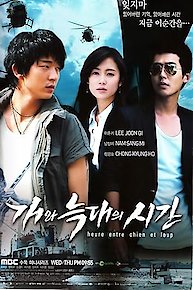 The Time in Between
Jenni Rivera: Mariposa de Barrio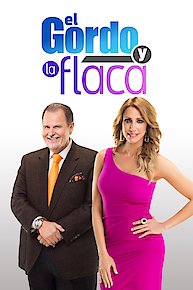 El Gordo y la Flaca
Hasta Que el Dinero nos Separe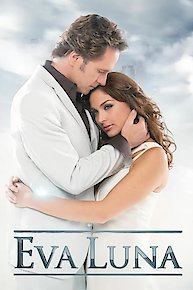 Eva Luna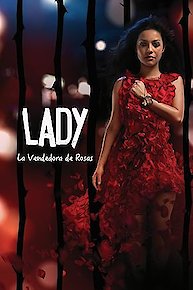 Lady, La Vendedora de Rosas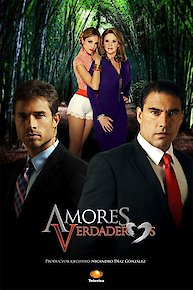 Amores Verdaderos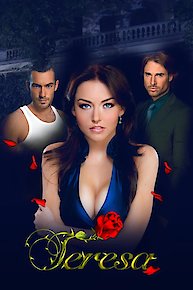 Teresa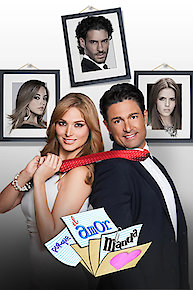 Porque el Amor Manda
Nuestra Belleza Latina
La Tempestad
La Rosa de Guadalupe
La Fea Más Bella
Silvana Sin Lana
Mira Quién Baila
La Mujer del Vendaval
Primer Impacto
Abismo de Pasión
Epitafios
Tres Veces Ana
Destino Deporte
Mujer de Fases
Mandrake
Chumel con Chumel Torres
Hijos del Carnaval
Heroes Cotidianos
Dios Inc.
El Hipnotizador
Magnifica '70
Mi Prima Ciela
Mi Gorda Bella
Lo Imperdonable
Estudio 2
A Que No Me Dejas
Cosita Rica
Soy Tu Duena
Amor Bravio
Niñas Mal
Amores con Trampa
Made in Cartagena
Mar
Quiero Mi Baby
Isabel
La Isla
Los Hombres de Paco
Cuando Seas Mía
Un Refugio Para El Amor
Pablo Escobar el Patron del Mal
Que Bonito Amor
La Piloto
Gata Salvaje
Juana la Virgen
Por Ella Soy Eva
A Que No Puedes
Vecinos
La Bruja
Especiales de Historia de Mexico
El Chavo
Secretos
Pequenos Gigantes
Manny a la Obra
Red Eagle
Alice (HBO)
Latin Grammy Awards
Premio Lo Nuestro
Una Familia Con Suerte
Blue Bloods en Español
Por Siempre Mi Amor
Su Verdadero Nombre Era Dolores
Mi Vida en Sayulita
Despierta América!
Don Francisco Presenta
Soy Tu Dueña
Ventaneando
Laura
A Cada Quien Su Santo
Nunca Te Diré Adiós
Que Jalada
Ruta 35
Muchacha Italiana Viene a Casarse
Como Dice el Dicho
Noches con Platanito
Mentir para Vivir
Vivir la Vida
El Mundo de Elmo
Va Por Ti
Elementary en Espanol
Yo No Creo en Los Hombres
Protagonistas