About Mini-Series
There was a time in the 1970s and 1980s when the TV mini series was the go-to form for blockbuster network programming. Often used as a way to adapt best-selling novels into TV films, the mini series offered an alternative format for a subject that was too big to fit into the framework of a feature film and yet closed-ended, as opposed to the subject matter of an episodic series that could, theoretically, go on forever.
Among the most popular early mini series were ratings giants base on novels such as Alex Haley's "Roots," James Michener's "Centennial," Larry McMurtry's "Lonesome Dove," Colleen McCullough's "The Thorn Birds," and James Clavell's "Shogun," the latter two of which starred mini series favorite Richard Chamberlain.
Many modern mini series are still based on novels, but the nonfiction mini series has become a popular form, too; Neil deGrasse Tyson's 2014 reboot of Carl Sagan's 1980 "Cosmos" mini series is an example. The relatively short seasons of contemporary episodic series, as compared to series seasons of two or more decades ago, also tends to blur the line between true mini series and episodic series that end after a few dozen episodes.
The Long Road Home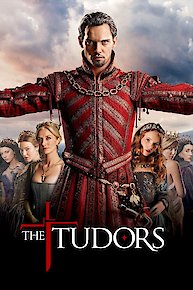 The Tudors
Liar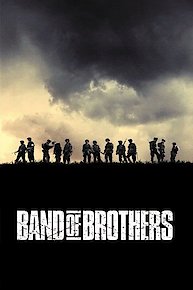 Band of Brothers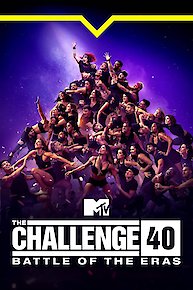 The Challenge
The Durrells
The Night Of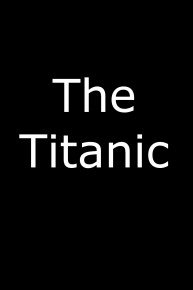 The Titanic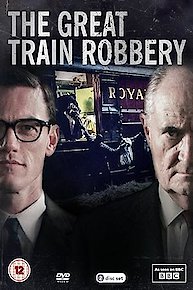 The Great Train Robbery
The Jinx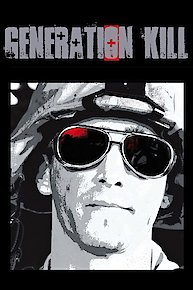 Generation Kill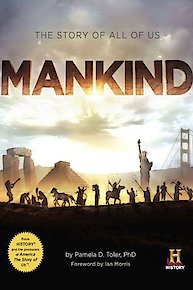 Mankind: The Story of All of Us
The Challenge: Champs Vs. Pros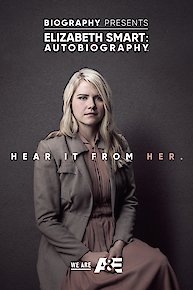 Elizabeth Smart: Autobiography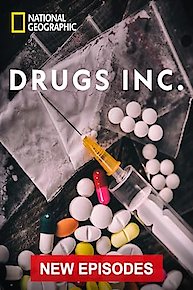 Drugs, Inc.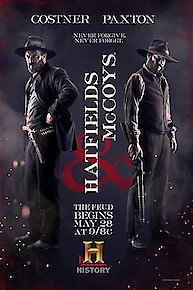 Hatfields & McCoys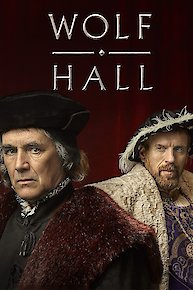 Wolf Hall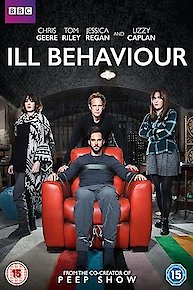 Ill Behaviour
Lonesome Dove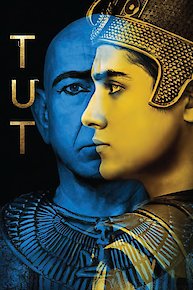 TUT
Scarlett
Marvel's The Defenders
Taboo
The Disappearance of Natalee Holloway
Long Strange Trip
Undercover
Dahmer on Dahmer: A Serial Killer Speaks
The Red Tent
The Making of The Mob
Comanche Moon
JFK: Reckless Youth
The Five
Dinotopia
Nuremberg: Nazis on Trial
Rillington Place
Godless
The Last Nazis
Back
Manhunt
Signed, Sealed, Delivered
Ring of Fire
Heidi
The Count of Monte Cristo
Roots (2016 Miniseries)
Alice
Prison Women
Women in Prison
A Very British Coup
The Churchills
Hallmark Hall Of Fame
Epitafios
Empire
American Occult
Life on the Reef
The Heavy Water War
Fearless
Witness
Le Mans: Racing is Everything
Uranium: Twisting the Dragon's Tail
Edward and Mrs Simpson
A Dance to the Music of Time
Kids Baking Championship
Behaving Badly
Show Me a Hero
Rolling Stone: Stories from the Edge
Casanova
Serial Thriller
Wild North
The Stand
The Women of Brewster Place
Twice Born: Stories From the Special Delivery Unit
Under Capricorn
Black in Latin America
Jamaica Inn Mini-Series
The Prisoner
Frankenstein
The Pillars Of The Earth
The Phantom
Centennial
Alias Grace
The Kennedys
A.D.
Orangutan Island
Book of Negroes
MAR
Break It Down
Who Was Jesus?
The Winds of War
Crooked House
Angels Among Us
Call Me Francis
Dinosaur Revolution
Man-Eating Python
Alaska Wing Men
The Last Templar
Princess Diana: Tragedy or Treason?
Castlevania
The World Wars
The Same Sky
Biblical Conspiracies