About Music
In the early 1980s, music was everywhere on TV, as MTV revolutionized both television and the recording industry. The music video created a programming sensation, and MTV's competitors raced to keep up, filling the TV airwaves with music. With MTV's shift away from music programming around the turn of the century, however, music on television was more often presented in forms other than the music video--but there's never been a time that music disappeared from TV altogether.
Variety shows and musical performance shows were popular on TV decades before MTV introduced the pre-recorded music video, and musical performance programs still pop up now and again on broadcast TV as special events. Music award shows, such as the Grammys, the MTV Music Awards and the American Music Awards, consistently draw big audiences by presenting a blend of celebrity appearances and musical performances.
The big music TV revolution in recent years, though, has been within the unscripted reality genre. Music competition series - both singing competitions like "American Idol" and "The Voice" and dance competitions like "Dancing with the Stars" and "So You Think You Can Dance" - have become so popular that they have virtually dominated the weekday nighttime schedules of the broadcast networks.
Love & Hip Hop: Hollywood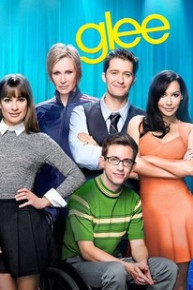 Glee
The Voice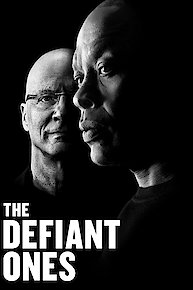 The Defiant Ones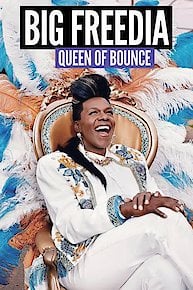 Big Freedia: Queen of Bounce
Mary Mary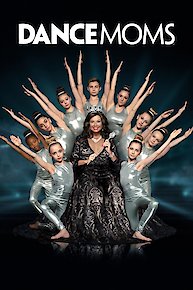 Dance Moms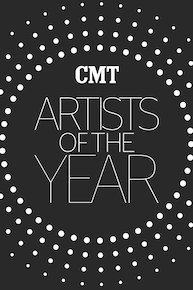 CMT Artists of the Year
UnSung
Foo Fighters Sonic Highways
TRL
Austin City Limits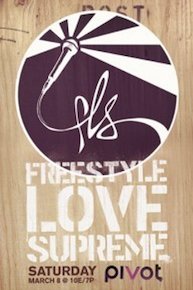 Freestyle Love Supreme
Long Strange Trip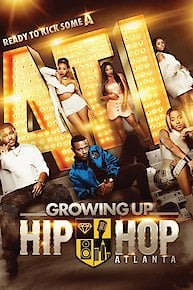 Growing Up Hip Hop: Atlanta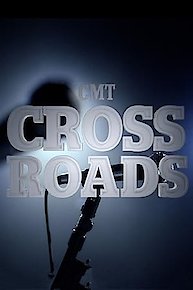 CMT Crossroads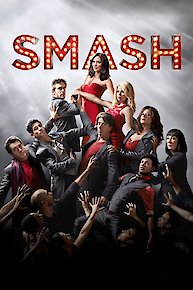 Smash
So Sharp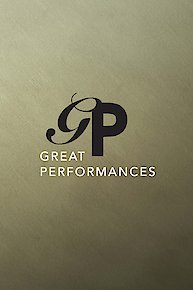 Great Performances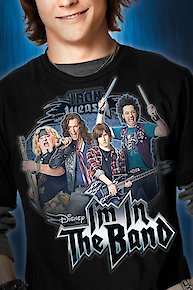 I'm In The Band
Tamar & Vince
School of Rock
Nellyville
Signed
Boy Band
Uta no Prince Sama
American Idol
K. Michelle: My Life
Big SMO
Bluegrass Underground
The Wannabes
Showtime at the Apollo
Noisey
American Boyband
Dancing On The Edge
Dance Academy
Don Francisco Te Invita
Backstage Pass
Billboard Music Awards
Larrymania
Russell Simmons: Brave New Voices
Country's Family Reunion
The Best of The Ed Sullivan Show
Harry
Vinyl
La Banda
The Lawrence Welk Show
CMT Top 20 Countdown
KPOP STAR 2
Big Time Rush
BabyFirst's Easter Special
Black Girls Rock!
La Voz Kids
Barenboim and the Berliner Philharmoniker - Mozart Piano Concerto 20-27
Music Retro
Guerra de Idolos
IVC - Independent Video Channel
Best of Andy Williams
Nature Relaxation
Rewind: Music Videos Of The 80's and 90's
iShine KNECT
Sound Advice
Transatlantic Sessions: Best of Folk
Fridays: The Best of
Jimi Hendrix: The Uncut Story
Nashville Country Revival
Keeping Score
Neil Young
Mac Miller and the Most Dope Family
Josh Groban
The Late Late Show with James Corden
R&B Divas
Marty Stuart
Dance Academy
The Sing Off
The Sound of Music
Make It Pop
The Breaks
Midwest Country
Dev
Later with Jools Holland
Top 100 Hip Hop Hits
CMA Country Christmas
Most Popular on YouTube Right Now
Soul Train
ACM Honors
Sunny Day
First Family of Hip Hop
Skee TV
The Sound of Music Live!
Unsung: Pop-Up Edition
At the Concert Hall
Inkigayo
Main Stage
Music and the Spoken Word
Shania: Still the One Live From Vegas
Sound Tracks
Norah Jones
I Love the 2000s
Majors & Minors