About A&E
Arts & Entertainment Television launched in 1984, a joint venture of ABC's Alpha Repertory Service and RCA's The Entertainment Channel. In the beginning A&E TV shared channel space with Nickelodeon, but it got its own home in 1985 and began airing its programming 24 hours a day. As its name suggests, A&E was originally intended as a high-brow arts channel that would air drama, music and performing arts programming in the vein of PBS. Later in its life, A&E went the way of most basic cable channels and shifted its programming to include primarily mainstream reality series.
During its arts era, A&E's schedule included movies and miniseries adapted from classic literature, classical music performance programs, as well as some educational and historical programming and the popular documentary series "Biography."
A&E's transition to reality programming was one of the most dramatic among cable channels, as the once artsy network began airing sensational series such as "Dog the Bounty Hunter" and "Gene Simmons' Family Jewels."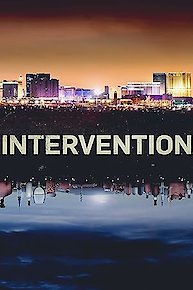 Intervention
Bates Motel
Longmire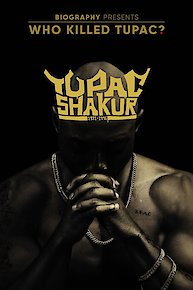 Who Killed Tupac?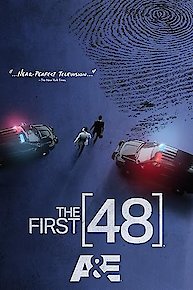 The First 48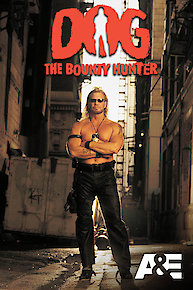 Dog The Bounty Hunter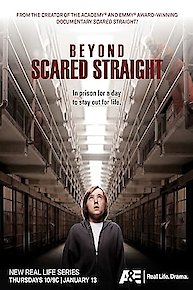 Beyond Scared Straight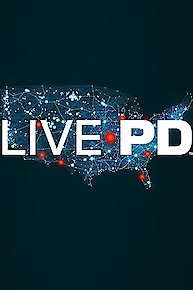 Live PD
Growing Up Gotti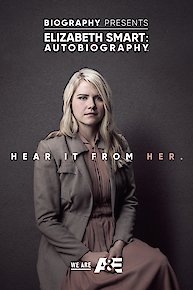 Elizabeth Smart: Autobiography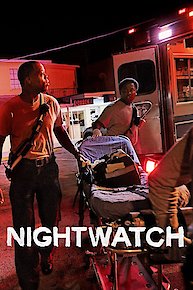 Nightwatch
Hoarders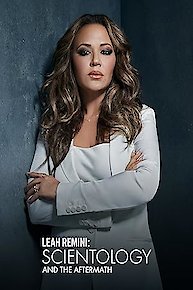 Leah Remini: Scientology and the Aftermath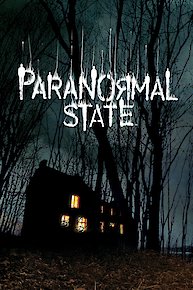 Paranormal State
Flipping Vegas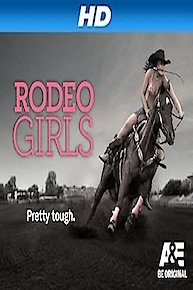 Rodeo Girls
The Returned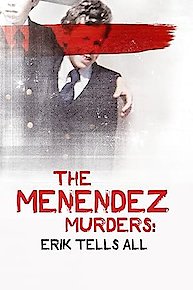 The Menendez Murders: Erik Tells All
60 Days In
American Hoggers
Live PD: Police Patrol
Streets of Compton
Manhunters: Fugitive Task Force
Duck Dynasty
Storage Wars
Psychic Kids: Children of the Paranormal
Panic 9-1-1
After The First 48
The Vietnam War
Country Buck$
Dr. Quinn, Medicine Woman
Parking Wars
Shipping Wars
Godfather of Pittsburgh
Biggie: The Life of Notorious B.I.G.
The Murder of Laci Peterson
History of the Holidays
City Confidential
War & Peace
The Cleaner
Cold Case Files
Betty Boop: The Queen of Cartoons
Caroline's Comedy Hour
Obsessed
Runaway Squad
The Killer Speaks
The First 48: Revenge Kills
Fit to Fat to Fit
Undercover High
The Eleven
Crime 360
The Jacksons: A Family Dynasty
Jacked: Auto Theft Task Force
American Justice
Big Spender
The Two Coreys
Breakout Kings
The Glades
The Peacemaker
America's Castles
Artists
American Haunting
Bad Ink
Those Who Kill
Behind Bars: Rookie Year
Jep & Jessica: Growing the Dynasty
The First 48: Deadly Dealings
Lady Hoggers
History Specials
Gene Simmons Family Jewels
Criss Angel Mindfreak
Paranormal Cops
Billy the Exterminator
Teach: Tony Danza
Heavy
America's Book Of Secrets
Southie Rules
American Takedown
Whistle!
Agent Aika
Akazukin Cha Cha
Bakuretsu Tenshi Infinity OVA
The Beast
The Exterminators
Driving Force
Tattoo Highway
Hammertime
L. A. Gang Unit
Keyshawn Johnson: Tackling Design
Inked
Extreme Paranormal
Steven Seagal: Lawman
Confessions of a Matchmaker
King of Cars
Sons of Hollywood
Rookies
Rocco Gets Real
Flip This House
Private Sessions
Sell This House