About OWN
Oprah Winfrey made her mark on the world through broadcast television and her syndicated talk show, but when her beloved show ended in 2011, Winfrey hoped that her fans would be able to get enough of her and the programming they loved on OWN, Winfrey's own cable TV channel. OWN struggled to find viewership in its early days, but original series and high-profile interviews have helped to boost the channel's audience.
OWN premiered at the beginning of 2011 in the spot once occupied by the Discovery Health Channel. Ratings were disappointing at the beginning, leading to changes in leadership; Winfrey herself took the reins as CEO in July of 2011.
Programming on OWN relies heavily on talk shows, including series hosted by Winfrey proteges Dr. Phil McGraw, Rachel Ray and Nate Berkus. In 2012, producer Tyler Perry began developing original series for OWN, and his drama "The Haves and the Have Nots" is, to date, the most successful series on the channel. "Oprah's Next Chapter" features Winfrey's long-form interviews with celebrities; her interviews with recently disgraced athlete Lance Armstrong and the family of Whitney Houston shortly after the singer's death achieved the highest single-episode ratings that the channel has drawn to date.
If Loving You is Wrong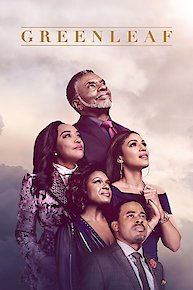 Greenleaf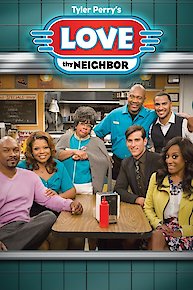 Love Thy Neighbor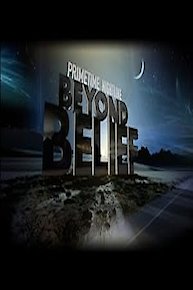 Beyond Belief
Iyanla, Fix My Life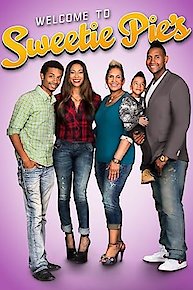 Welcome to Sweetie Pie's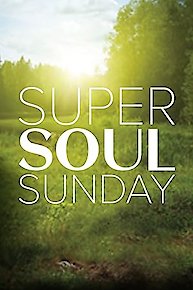 Super Soul Sunday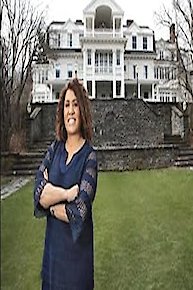 Checked Inn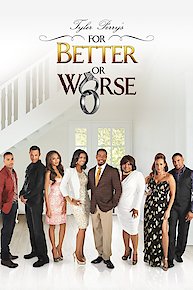 For Better or Worse
Oprah's Master Class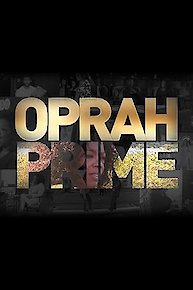 Oprah's Next Chapter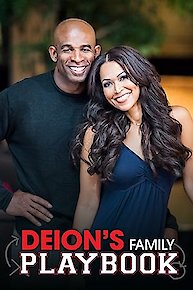 Deion's Family Playbook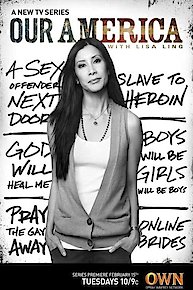 Our America with Lisa Ling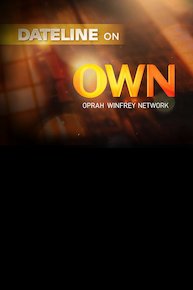 Dateline on OWN
Blackboard Wars
Finding Sarah
Oprah: Where Are They Now?
Lindsay
The Gayle King Show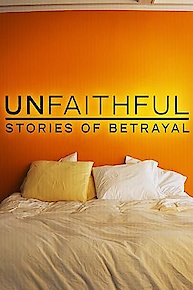 Unfaithful: Stories of Betrayal
Oprah Presents Master Class
Oprah's Lifeclass
Married to the Army: Alaska
The Dr. Laura Berman Show
Season 25: Oprah Behind the Scenes
Extreme Clutter
Love in the City
20/20 on OWN
Addicted to Food
Six Little McGhees
Flex & Shanice
The Diamond Collar
Oprah Prime
Operation Change
My Life Is a Joke
Lost & Found
Surgeon Oz
Livin' Lozada
Elura and Michele Take Staten Island
Supersize vs Superskinny (US)
Golden Sisters
For Peete's Sake
Life with La Toya: Extra Giggles
Staten Island Law
Houston Beauty
The Customer is Always Right?
Crazy.Sexy.Life.
Mom's Got Game
Raising Whitley: More Momma Sexy
ET on Own
Raising Whitley
Life With La Toya
Oprah & Eckhart Tolle: A New Earth
Wanda Sykes presents Herlarious
Trouble Next Door
Lovetown, USA
Prince William & Catherine: A Royal Love Story
Why Not? With Shania Twain
Confronting...
Home Takeover with Simon & Tomas
The Judds
What Would You Do: OWN Edition
Breaking Down the Bars
Your OWN Show: Oprah's Search for the Next TV Star
Mystery Diagnosis
In the Bedroom with Dr. Laura Berman
Best of Trading Spaces
Cristina Ferrare's Big Bowl of Love
Anna and Kristina's Grocery Bag
Miracle Detectives
Searching for...
Kidnapped by the Kids
Ask Oprah's All-Stars
Ryan and Tatum: The O'Neals
Becoming Chaz
Real Life: The Musical
Super Saver Showdown
Undercover Boss: Abroad
Are You Normal, America?
Enough Already with Peter Walsh
Money Class
Being Chaz
Don't Tell the Bride
The Rosie Show
Life 2.0
Prostitution: Leaving the Life
The Swell Life
Extraordinary Acts of Courage
Extraordinary Moms
Sons of Perdition
Carson Nation
Visionaries: Inside the Creative Mind
Breakthrough with Tony Robbins